Software Development
In marketing, brand management is the analysis and planning on how that brand is perceived in the market.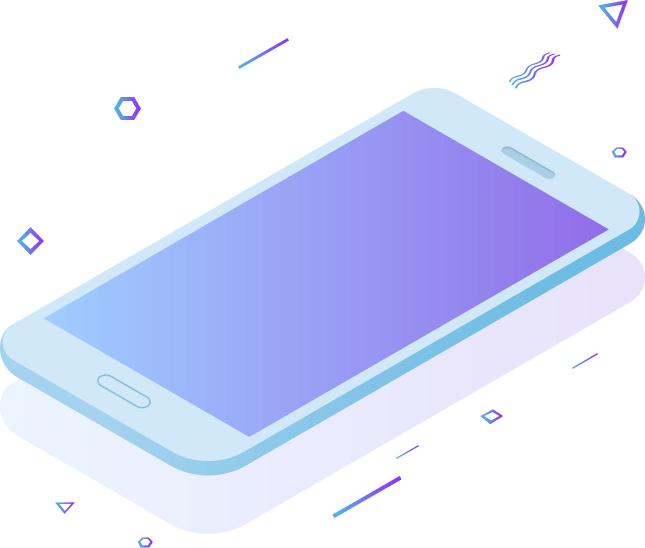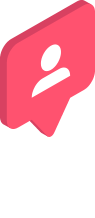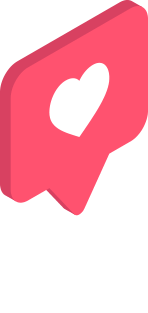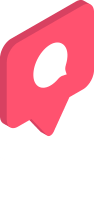 Software Development
in Pakistan
At Core Solutions we solely attribute one factor as the source of our success in delivering Innovative solutions to our customers, Focus whilst providing customized solutions to our valuable clients, We have always conscientiously maintained and developed our expertise in certain domains and industries. Providing each interaction of ours with our clients as an win-win scenario, where instead of being a project, Each implementation serves as a source of adding additional functionality to our products. We now boast of nearly 5 plus implementations for each of our 5 core applications and the Numbers have nearly doubled over the last one year. Over the year this products portfolio has grown beyond the basic inventory, sales, payroll and financial.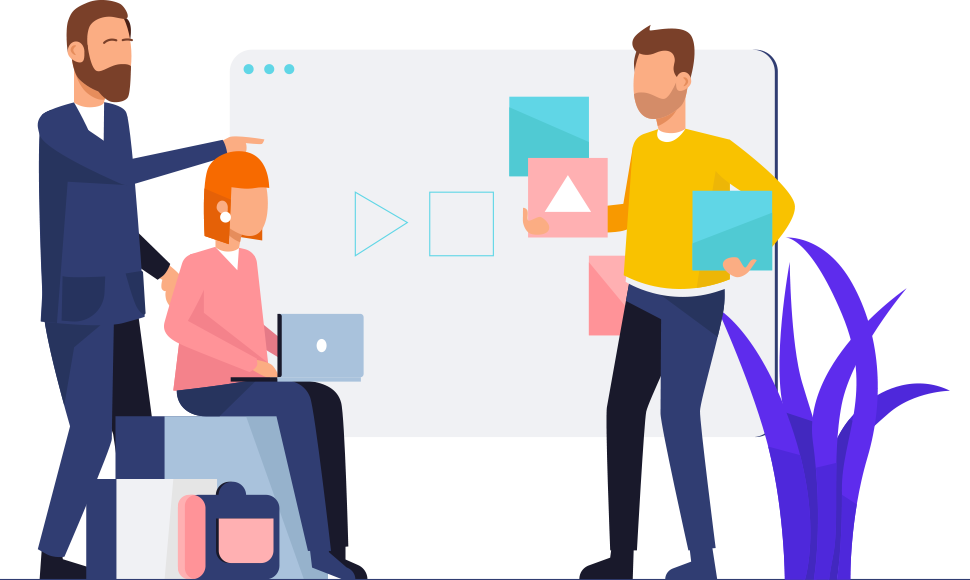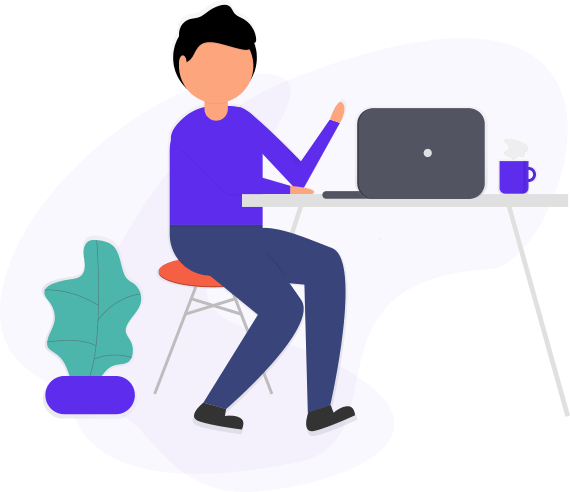 Applications and now includes sophisticated & specialized applications, like…
Time management and payroll system
Financial Accounting system
Inventory/stock management system
ERP Solutions for Garment/Textiles industries
School Management System
Hospital Management System
Online Library Management System
Ready to Start Working with Us?
Talk to our Specialist to know more about some of our working practices. Contact Us or connect with us at Facebook.