Brain On Rent
(Brand Consultant & Brand Consultancy Services)
You have to know that your brand is considered as the heart beat of your business.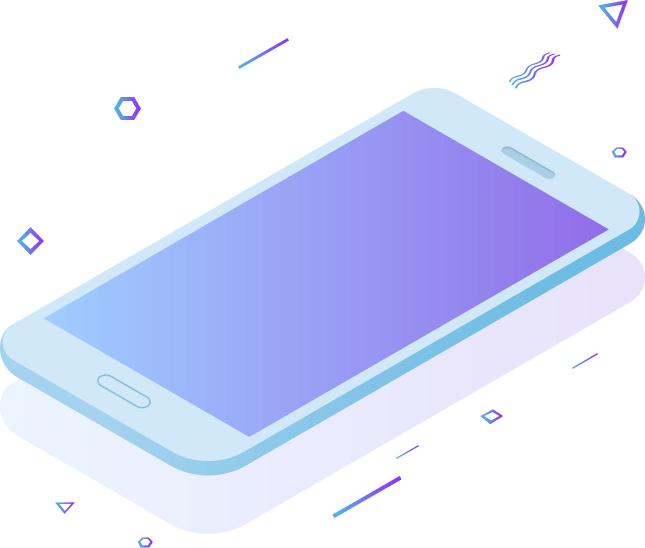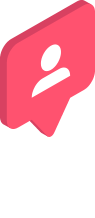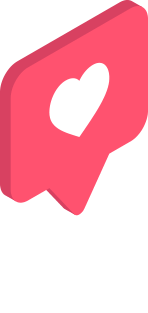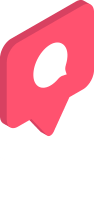 Why Hire a Brand Consultant in Pakistan
You have to know that your brand is considered as the heart beat of your business. Brand Consultancy Services Branding allows your customers to recognize your product. The moment they notice your company you will begin to notice an increase in leads which eventually turns into customers. No matter how small or big your business branding is important and it matters otherwise it may affect the bottom line.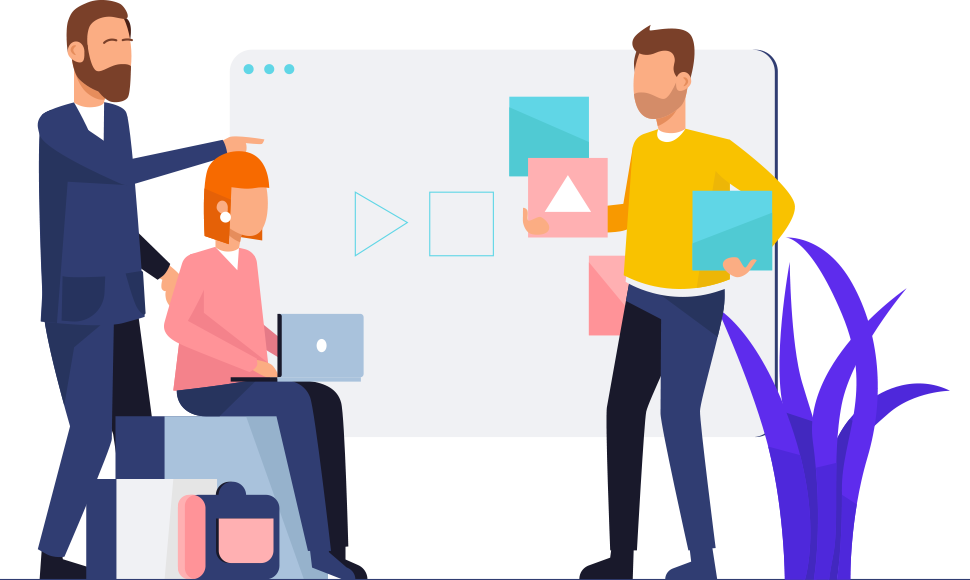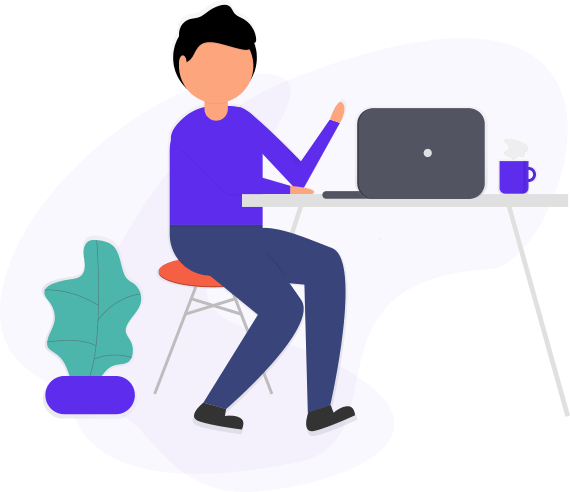 What Brand Consultant
in Pakistan Do?
A Brand Consultant provides in-depth marketing expertise brand analysis, competitors in market, ways to find grow your brand and sales and solutions to the companies to help them grow successfully sell and Market their products attaining the business goals and objectives. Brand Consultant usually work with the brand firms, Newly Brands who need projection in market or small brands companies who need to enlist their firms with big brands. Brand Consultants liaise with the Marketing managers and marketing executives of the firm on the regular basis and even with the key members of the management as and when required to arrive at the crucial decisions.
Why Should Hire a Brand Consultant?
The main reason to hire brand consultant that your brand is considered as the heart beat of your business. Branding allows your customers to recognize, understand and market your products.
you should never hire a brand consultant who promises to give you solutions to all your Business Problems. There is not a Mathematical formula for branding some things work and some things don't work. Branding is not a one-time event.Its an ongoing process throughout the life of your Company/Business.
The most important thing to expect from a brand consultant in Pakistan is that he will work to analyze and understand your Market and audiences. If your branding message doesn't attract people and convince them of the value of having your Products/Services in their life, it's not a very good branding. A good brand consultant will understand the problem from general audience perspective to understand who they are and what is important to them. Then consultant will work to engage your audience creatively.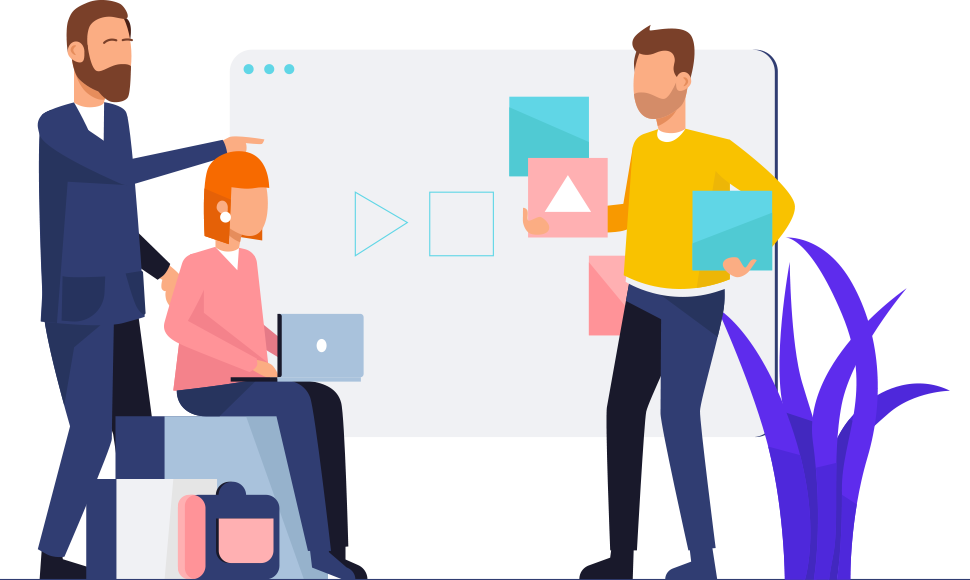 Core Solutions & Services Can Help You to Provide Brand Consultancy Services in Karachi, Lahore, Pakistan to Grow your Business & Audience.
At Core Solutions , we are team as brand consultants  ( Brand Consultancy Services ) with an diverse range of branding clients. Our strategy as a brand consultant is to always approach your company the way your targeted audience will approach it in order to create genuine human connections with potential customers. If you are interested to hire a brand consultant in Pakistan, Core Solutions & Services is the right place for you. Contact us today to Hire Brain on Rent .
Core Solutions love to  learning about our clients and the opportunity to meet together and brainstorm on your business is something that we live for. Those meetings are both fun and relaxed as well as productive as we ask the key questions what's important to you and the marketing challenges you are facing. Getting to know your organization is the starting point to any recommendations or pricing of work for your branding campaign or project.
If you are looking a Brand Management Company to launch your Brand in Professional way Core Solutions Services is the Best Place for you to be have all Solutions under one roof.
Ready to Start Working with Us?
Talk to our Specialist to know more about some of our working practices. Contact Us or connect with us at Facebook.