Security & Surveillance
Security Camera Specialists for all your Home and Business Needs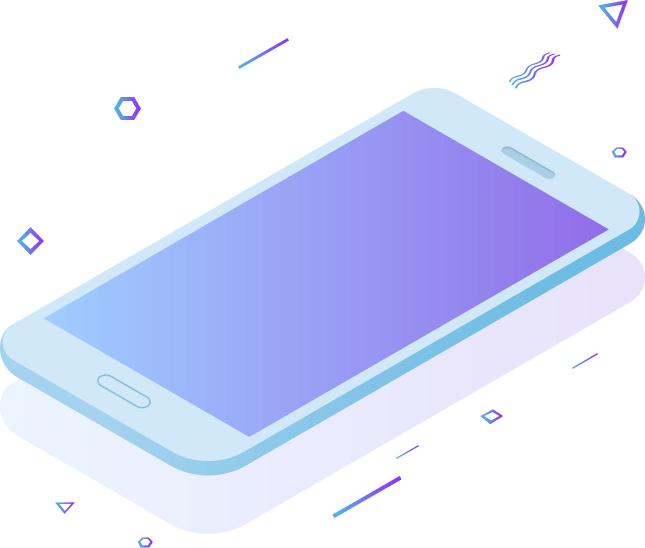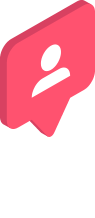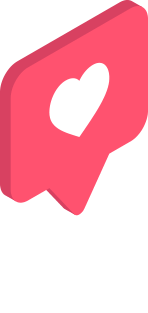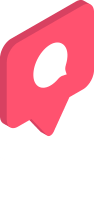 Home Security
Are you looking for a Home Security System? Let one of our qualified home security advisers take the guess work out of securing your home and loved ones. Our security advisers are specialists and are trained to make recommendations to suit all home security and alarm monitoring requirements and budgets. Solutions offered include hard wired alarm systems, wireless security systems. Complete CCTV Solution.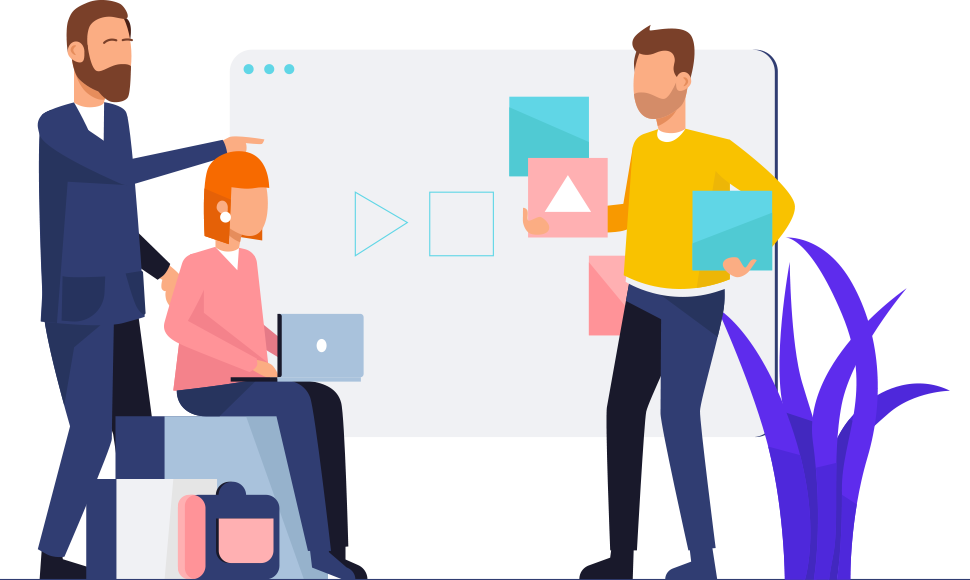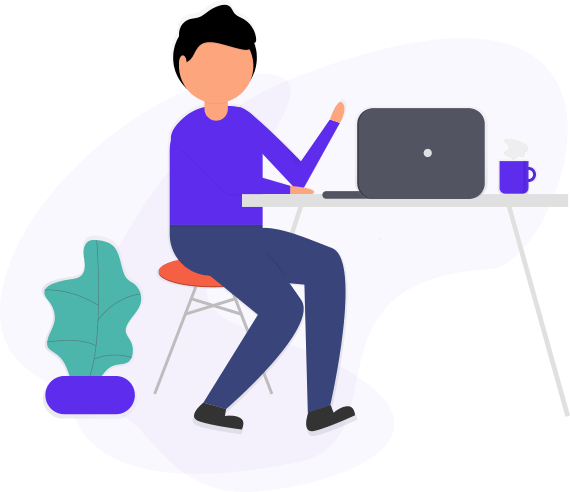 Business Security
Are you in search of a better way to manage the risk to your business and employees? Our commercial security advisers will listen to your requirements then custom build a solution to meet your businesses security needs no matter how big or small. We specializes in the installation and upgrade of commercial quality security systems, digital and IP CCTV systems and fully integrated access control systems.
CCTV Monitoring
Check all images from all cameras at least twice daily immediately respond to all alarms from clients sites Issue clients with full reports by email daily / weekly / monthly Issue warnings to all suspects by public address / siren Inform clients to any suspicious behavior at their premises Liaise with local Police and inform them of any anti-social-behavior.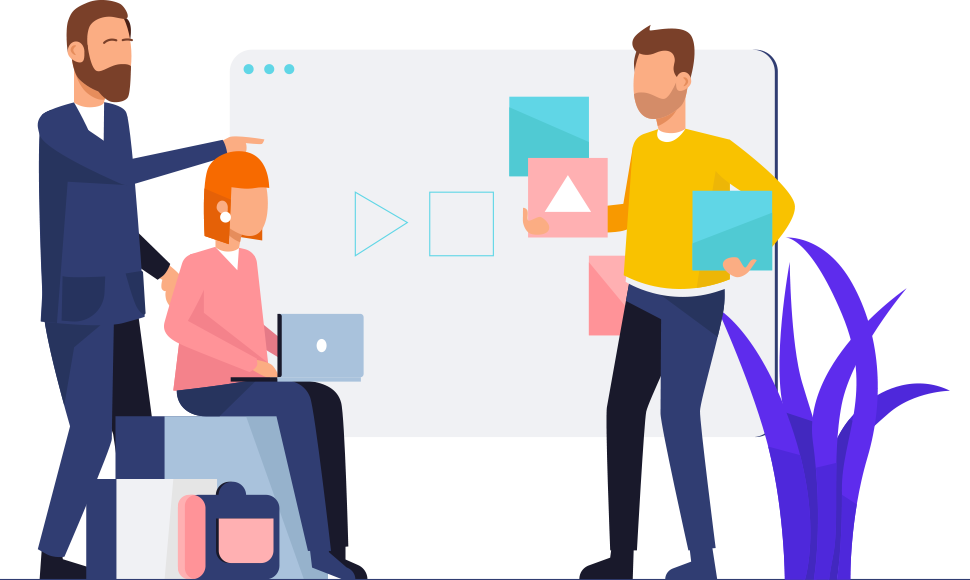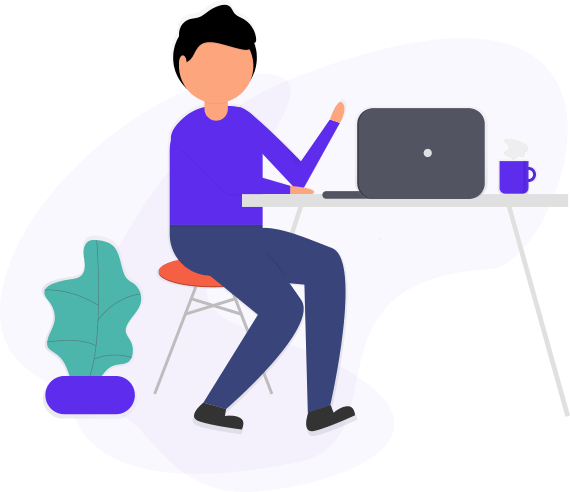 Card Reader Devices
We offer a range of standalone access controllers that can be used together with the reader of your choice. With a capacity to manage up to 20,000 users, the range includes single door and 2-door controllers with a comprehensive range of features. Our compact NanoQuest standalone access controller has an integral proximity card reader and can manage up to 600 users.
Ready to Start Working with Us?
Talk to our Specialist to know more about some of our working practices. Contact Us or connect with us at Facebook.