Search Engine Optimization
Search Engine Optimization ( SEO services in Pakistan, Karachi, Lahore) is the practice of optimizing a website to rank on your desired and relevant keywords and phrases.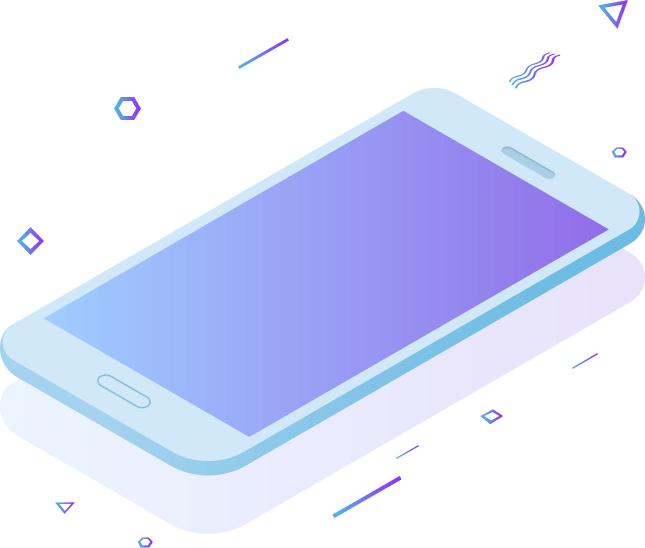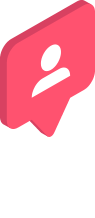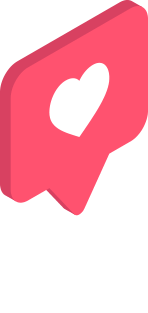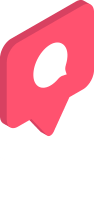 Search Engine Optimization
In Pakistan:
Search Engine Optimization (SEO services in Pakistan) is the practice of optimizing a website to rank on your desired and relevant keywords and phrases. In addition to website content, there are many other practices that can enhance your websites ranking in the search engines. Be wary of any company that offers a guarantee about any particular ranking, as ultimately, the exact ranking is out of their control.
Core Solutions & Services offers a Search Engine Optimization services in Pakistan, Karachi, Lahore package that includes a detailed report and expert web developers to address the following:
Analysis of visible website content with suggested changes
Analysis of meta tags and title tags in your source code with suggested changes
Detailed incoming link report and link building suggestions
Keyword research on your targeted keywords and phrases
Keyword competitor comparison (what are your competitors doing right?)
Creation of Google Analytics Website Stats and Webmaster Tools accounts if needed
Creation of Google Local (Google Maps) and Yahoo Local listings if needed
Manual submission of website to Google, Yahoo, Bing
Creation of search engine friendly site map
Creation of optimal robots.txt file
Image alt tag optimization recommendations
Creation of custom 404 error page if needed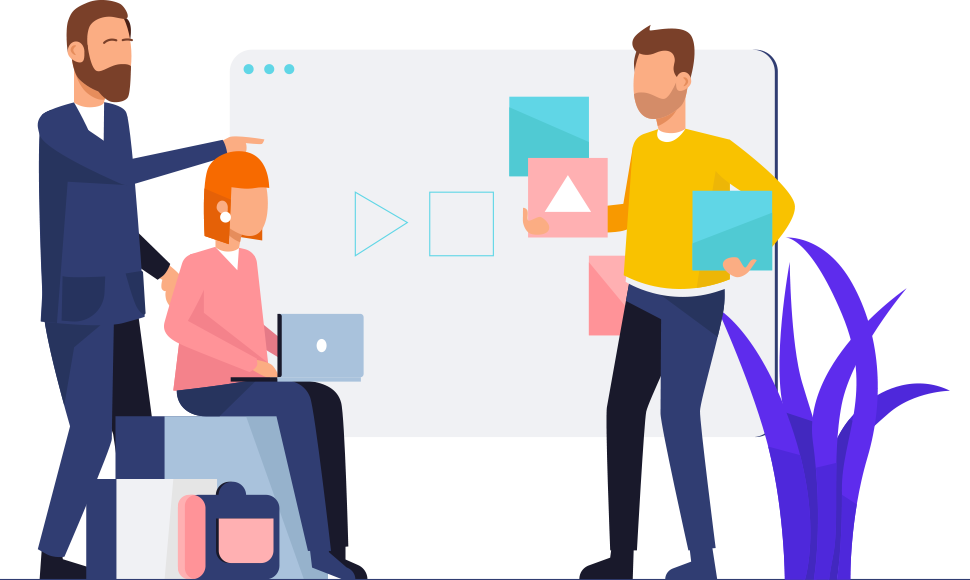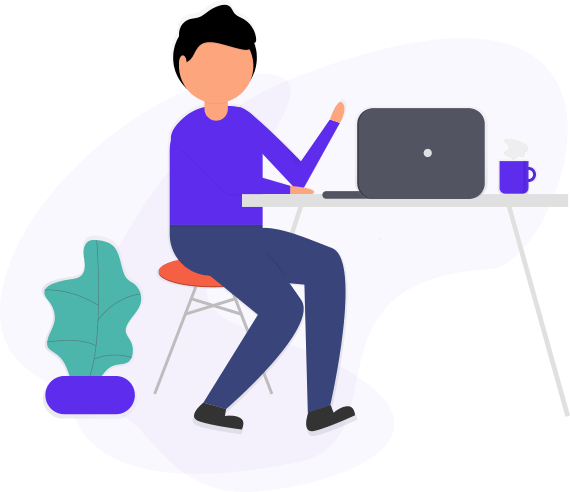 Affordable SEO services
in Pakistan
We have affordable SEO services in Pakistan. However, you have to know that 'cheap' and 'affordable' aren't the same–they have different meanings. The term 'affordable' means that you'll be able to enjoy services at a reasonable price. And on the other hand, 'cheap' means you'll be looking for the lowest priced services available. You will enjoy SEO services that could help your business succeed.
Our Experts would tell you that it's not advisable to go for cheap SEO services. Instead, focus on a company that's capable of providing the services you need at an affordable price. This would give you the assurance that you'll be able to enjoy long-lasting results that are worth the investment. Affordable SEO services are the most practical solutions to give your website the boost it needs. This will help you achieve your goals without burning a hole in your pocket.
Listed below are the several of an affordable SEO service in Pakistan, Karachi, Lahore:
Comprehensive Services
Our SEO professionals would provide different services, such as keyword research, link building, content writing, directory submission, search engine submission, and social media marketing etc. With that, there's no need to go to several providers just to obtain the services you need from us.
Insights from Other Experts and Customers
Other people say about the SEO Company which you're planning to hire. Attempt to look for customer reviews and testimonials online. Pay attention to the feedback about pricing, costing, customer service, and level of professionalism.
Scaled Services
Some SEO companies make it impossible for businesses to access their services because they only offer complete services. This means you have no choice, but to take an entire look for another SEO company. Our SEO Company provides options that give the customers to see different features depending on the budget, as well as the benefits of the business.
Unique and Customizable Services
Our SEO services are always giving options to ensure customer satisfaction. This enables the business to decide what features should be included in the package and which ones are not needed at all. This can be very helpful for small businesses.
If you are looking best seo company in karachi, Pakistan . Core Solutions & Services is the right place for you.