Website Designing &
Development in Pakistan
In marketing, brand management is the analysis and planning on how that brand is perceived in the market.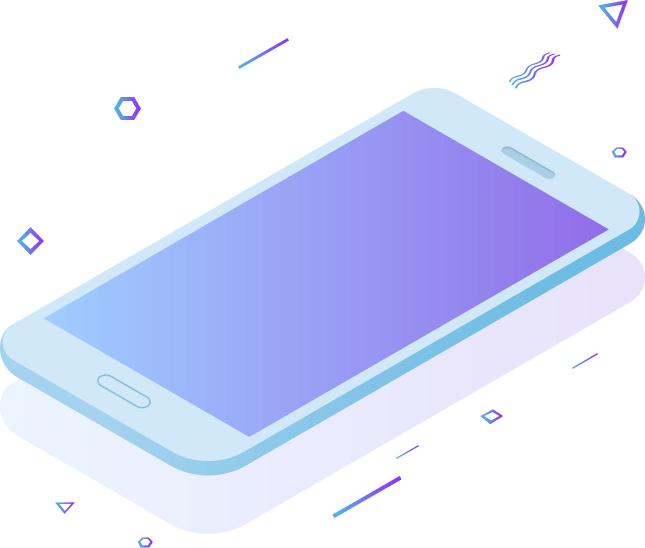 Web Designing in Pakistan
Web Designing in PakistanThere are millions of web sites online. A good design makes a Web site unique. Our team of professional designer, provide high quality of Websites designing. We work on the layout, designs, styles, background, and fonts. We design and Developed responsive websites which are user friendly compatible with every platforms such as Mobile Phones, Tablets, Desktop computers, Laptops, Big Screens etc.
Web Design Pakistan & web development company that specialized in web design & Web development, Branding designing, Customized web applications, software development, eCommerce Solutions, SEO Services, CMS(Content Management System). based solutions, like, Drupal, Joomla, WordPress, Magento, Website maintenance services. Our Web Design team have a vast experience in web designing, Web development, open source web development, Drupal Web Development, Search Engine Optimization. Web design & Web Development, which enable us to enhance your online presence and identity by offering Web Design Services, Web Development, Graphic Design, Logo Design, Website maintenance and SEO Services Pakistan. We are your reliable Offshore outsourcing partner in providing Web Designing Services and Web Development Services. We provide offshore website designing & web application development services globally.
Our web design services help you to make a bored visitor into a potential client. The custom website we design will convey the strong image of your business to your clients. Please browse the various pages on our website; it will make you feel confident that our custom web design company should be given the opportunity to help you & your business becomes a major online success. Your business success will make us proud.
If you are looking Top level website development company Core Solutions Services is the right choice for you for web designing in Pakistan.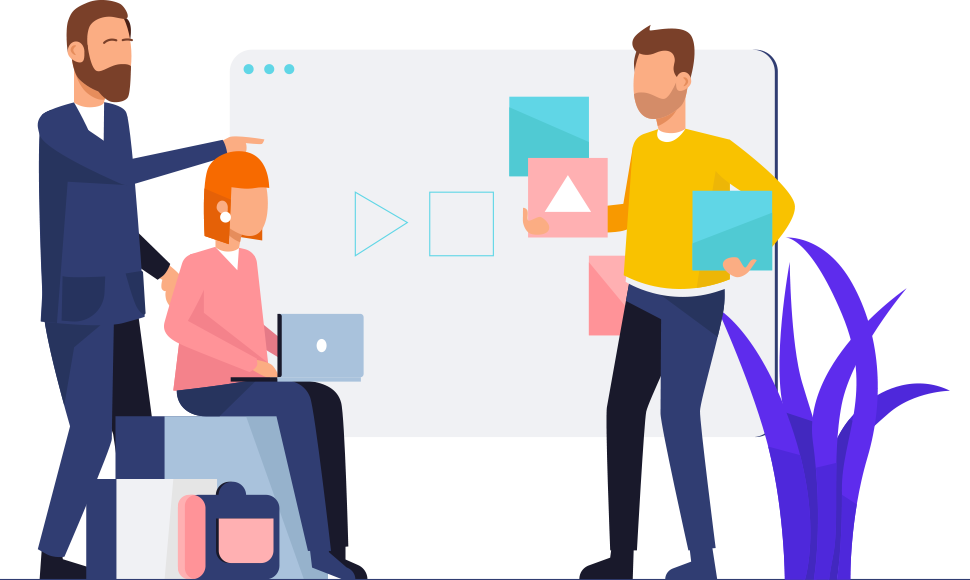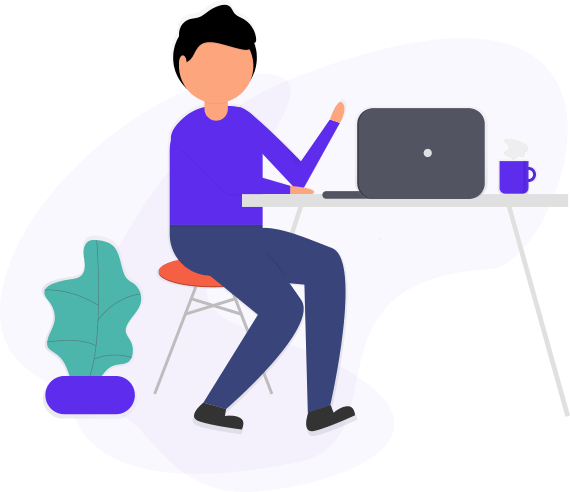 Web Development in Pakistan
Website development and E-commerce is one of the emerging technologies today. There are many platforms and technologies available for Web development. We go through the client requirement and provide them solution, which is right for them. Our programmers are expert in the following languages/technologies:
WordPress
Majento
Joomla
Mobile Responsive
PHP
E-Commerce